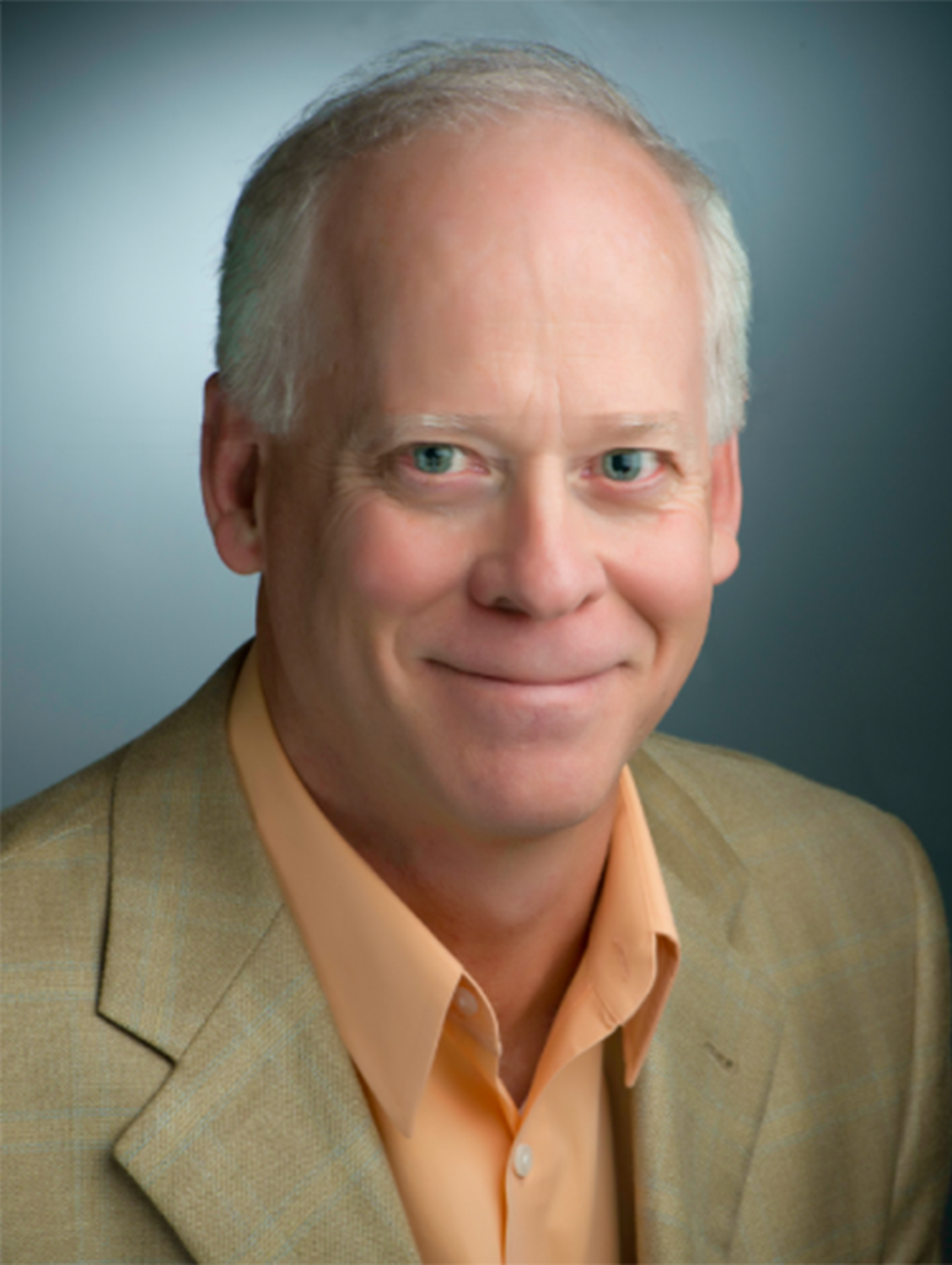 Mark R. Warren
Broker / Owner
---
Mark Warren Real Estate, Inc.
1070 Lake Village Circle, Suite B, Brandon MS, 39047
Office: (601) 856-2222
Fax: (601) 956-6648
Email:  mark@markwarrenre.com
In today's business world finding a profession that you can truly enjoy and excel in at the same time can be difficult. For Mark, real estate is challenging, fun, and inspiring. "Each day in real estate can be the beginning of something new and exciting," he says. Real Estate has filled four core principles for Mark. First, it is something he can be passionate about. Second, he can excel in. Third, it is economically feasible, and fourth, he makes it fun.
Through college, the USMC, and a 25 year career in manufacturing. Mark learned the value of hard work and perseverance. Selling his manufacturing company in 1997, and after a two year contract as a consultant, Mark began thinking about real estate. It was almost three years later before he decided this is what he wanted to do. Today, Mark is the President and Broker of Mark Warren Real Estate Inc., a commercial real estate company, and Broker and Owner of the largest ERA Real Estate Franchise in Mississippi, ERA Real Estate Professionals. His companies have closed over three quarters of a billion dollars of real estate since 2002, and he has served in various positions at the state and local level for the Mississippi and Jackson Association of Realtors®.  It hasn't come easy, but sticking to his core beliefs and building a team of like-minded individuals is proof of Mark's success.
Central to Mark's success, however, is his dedication to his clients and agents. He says' "Being the best means going the extra mile for those you serve. As a broker, Mark is confronted with all kinds of situations. He says, "If you want longevity in any career you must keep the interest of your clients and team mates first, and serve with the utmost integrity. On Mark's first multi-million dollar transaction he represented client's based in different parts of the country, it was a high profile complex transaction which Mark enjoys.  "No matter the price range or the type of transaction, helping people to reach their goals and fulfill a dream is a tremendous pleasure."
Mark is a native Jacksonian. "I remember as a boy going to my dad's ice plant on Terry Road from our home in Belhaven.  It took all of about 15 or 20 minutes and that was going through the middle of town. There were no interstates. How times have changed."  Besides growing up in Jackson, Mark and his wife Kathy have lived in Rankin and Madison Counties.  He is an avid outdoorsman and enjoys photography and watersports. He says, "My greatest success has been my marriage to Kathy and our three children and six granddaughters and one grandson."
Specializations 
Operation Management
Broker Services
Client Representation
Investment Sales
Residential Land Development
Commercial Land Development
Recreational Land
Property Types
Land
Retail
Industrial/Warehouse/Distribution
Office
Broker / Owner
ERA Real Estate Professionals, Ridgeland, MS
2002 to Present
Broker/Owner
President
Mark Warren Real Estate, Inc. Brandon, MS
2002 to Present
Broker
Sales and Product Development
Cana, Inc., Elkhart, In
October 1997 to September 1999
Business Planning, Sales, and Product Development
Owner / General Manager
Carrollton Manufacturing Co. Inc., N. Carrollton MS
August 1976 to October 1997
Manufactured Cabinet Components, RTA Cabinetry and Millwork for Modular and Mobile Home Industry Nationwide
Artillery / Fire Directional Control
United States Marine Corp
August 1972 to September 1978
Memberships & Associations
Mississippi Commercial Association of Realtors
Alumni of LeadershipMAR
National Association of Realtors
Mississippi Association of Realtors
Central Mississippi Association of Realtors
Other
Served on Association Operations Committee for the Mississippi Association Realtors
Served as Chairman of  Technology Committee for the Mississippi Association Realtors
Served on Jackson Multiple Listing Service Board
Served on Membership Services Committee for the Mississippi Association Realtors